Experts at social – this is all we do.
At Powerful Social, our sole focus is to grow your social media branding, awareness, and engagement. Our work helps client in other areas too – most of our clients see a subsequent increase in website traffic, customer leads, and overall sales – but we focus 100% on your social media marketing.
Simply put, we've been doing this a long time (since 2004). We've seen every strategy in the book – and we're certified by every major publisher, from Facebook Blueprint's certification to being an official Google Partner. We use our experience and accreditations to help our clients be just as powerful in social media.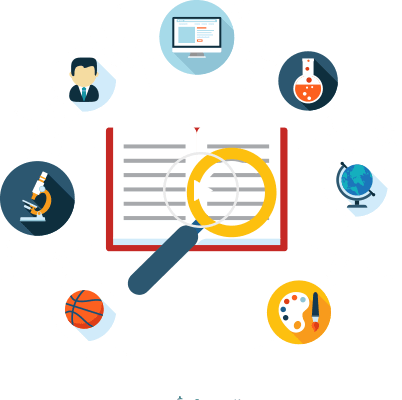 Grow your social media presence and reach. Followers, likes, engagements – we help connect your business with prospective customers through social media.
From mobile ads on Facebook and Instagram, to display ads on Twitter, to video ads on Snapchat and YouTube – we build and manage all your social media advertising.
Need images, logos, or videos for your social media channels? What about curated press releases and infographics that rank on Google News? Our content creation team has you covered.
Ready To Make Your Social Powerful?