Coming in at #7 on our list, Reddit: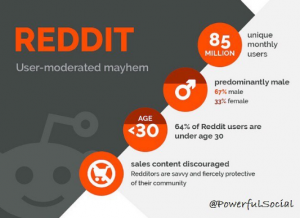 At #6– LinkedIn, the professional's network: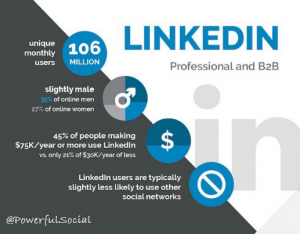 Checking in at #5: Does your business target female e-commerce shoppers? You should be on Pinterest: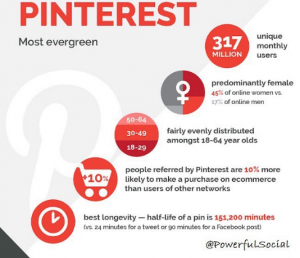 At #4: Twitter,  the real-time conversation social network: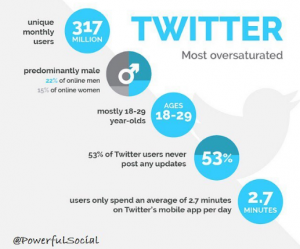 Do you know what the largest search engine is after Google? You might be surprised to hear it's actually YouTube! Coming in at #3 on our list of top social networks businesses should utilize, YouTube has surpassed 1 billion unique monthly visitors and reaches more 18-49 year olds than any cable network in the U.S.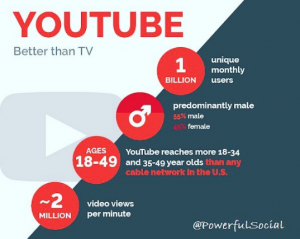 At #2, the fastest-growing Social Media platform and our personal favorite in 2017- Instagram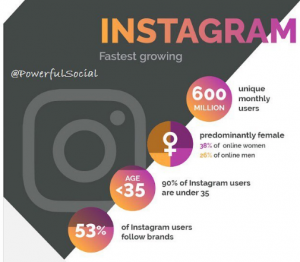 No surprise who's #1 on our list of Most Powerful Social Networks, at almost 2 BILLION users worldwide (that's more than 1 in 4 living people today)…Facebook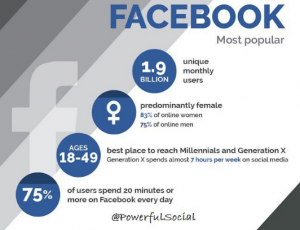 Is your business or brand on all 7 of these networks? Are you expanding your Social Reach every day? We can help.
Contact us today for your free consultation and social report card. When it comes to Social, Be Powerful.